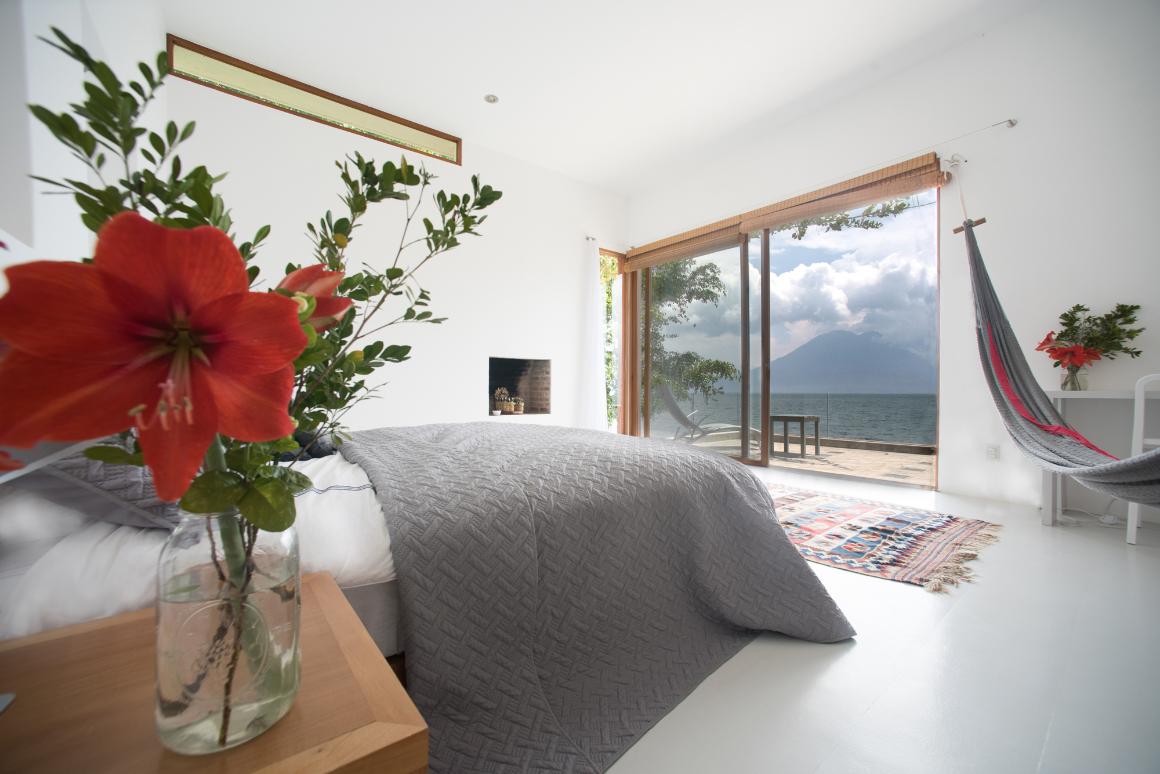 JOURNEY INCLUDES
7 Nights / 8 Day Accommodations in Casa San Juan | San Juan de Obispo + Anzan | Lake Atitlan
Daily excursions | Volcano Hike, Historic Tour of Antigua, Boat tour of Lake Atitlan and Santiago,
visit to a weaving collaborative in San Juan, traditional cooking class, Iximiche Ruins, Mayan Fire Ceremony
All Breakfast + Lunch + Dinners | Vegetarian options available
Daily yoga classes | Vinyasa, Yin, Restorative, Hatha
Ayurvedic Consultation in Casa San Juan
Massage and Workshop on Yoga + Ayurveda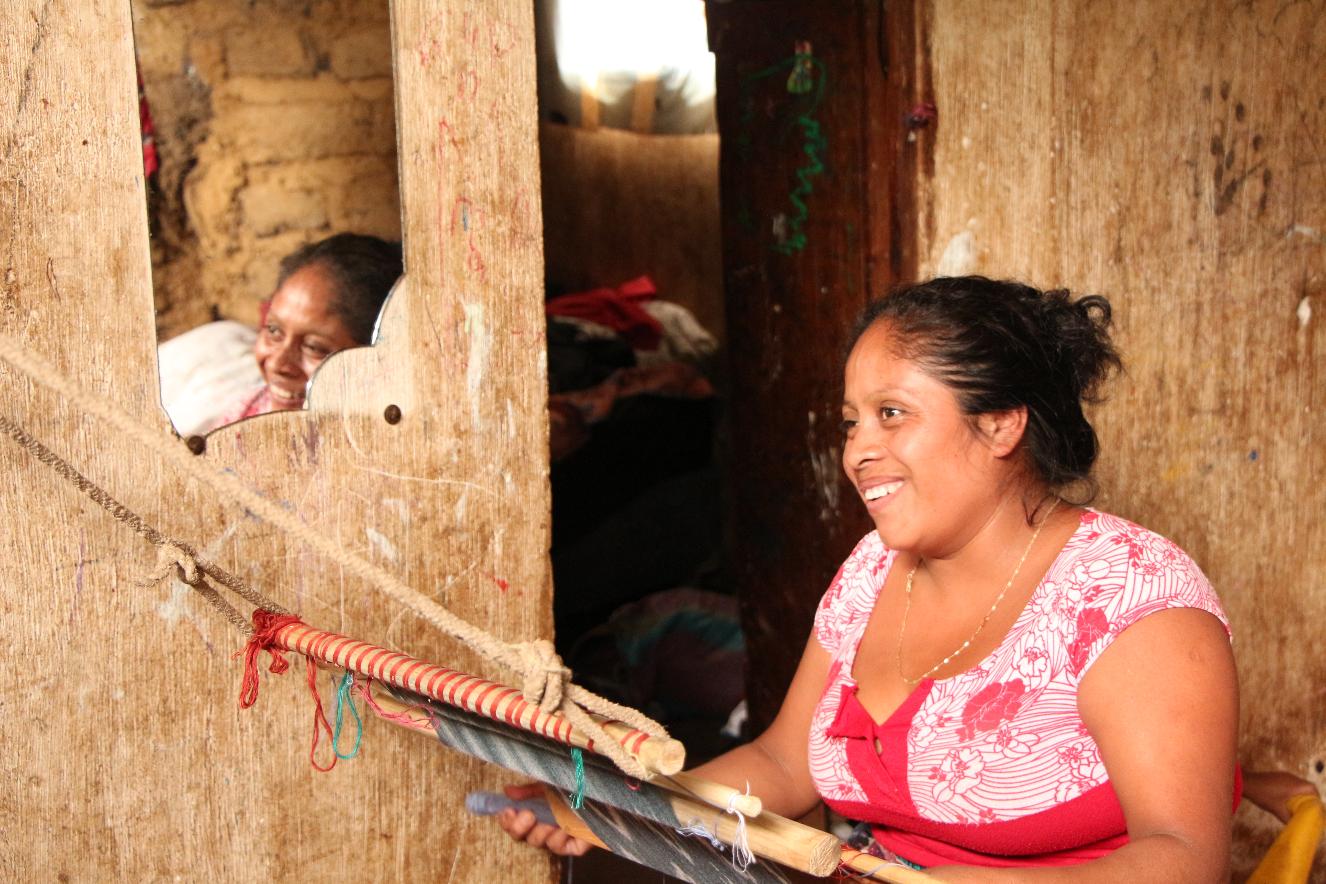 ACCOMMODATIONS
CASA SAN JUAN | SAN JUAN DEL OBISPO
February 23 - 26
Tucked into the middle of a historic village you'll find a charming refuge located in the town of San Juan del Obispo,
just a short distance away from La Antigua, a UNESCO World Heritage Site.
As the doors open, a lush garden greets you and the soothing sound of cascading water can be heard from the many fountains.
The main house, designed and built by Guatemalan architect Federico Jimenez features
sliding glass doors and windows
creating a sense of unity between the outdoor gardens and the interior space.
The unique construction method using corrugated tin allows for six distinctly unique rooms exuding a sense of serenity and enchantment.
ANZAN | LAKE ATITLAN
FEBRUARY 26 - MARCH 2
Derived from the ancient Buddhist word for peaceful mountain, welcome to

Anzan

, a private and unique paradise set on the shores of Lake Atitlán.
Anzan

's luxury boutique stay overlooks the expansive volcanic nature

of the lake,

with

unique contemporary architecture and unrivaled quietness.
From Anzan, you can easily travel by boat or walk to explore the history of the local towns.
SINGLE RATE $1990 P/P
DOUBLE RATE $1690 P/P
TRIPLE RATE $1490 P/P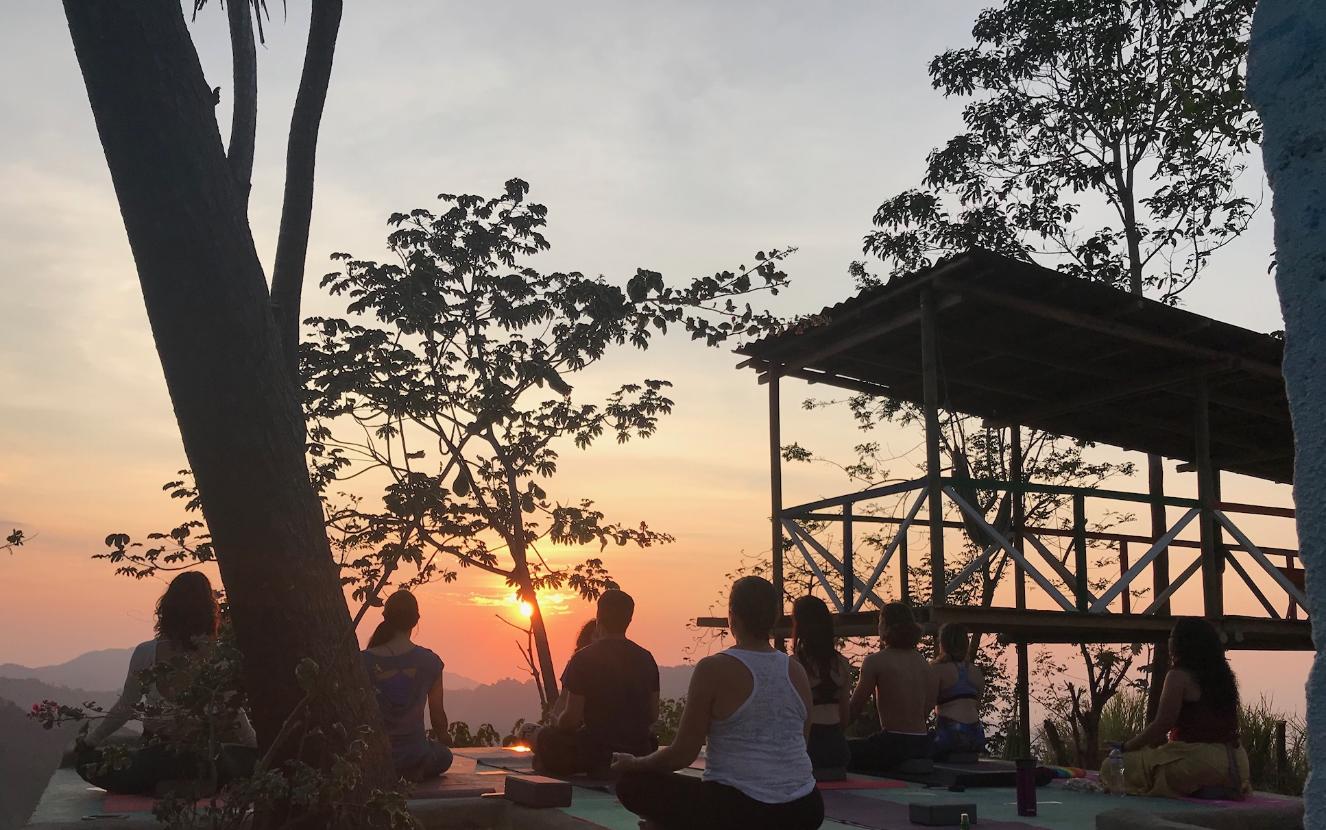 LOCATION AND GETTING HERE
WHEN SHOULD I FLY IN?
Plan to arrive on Saturday, February 23rd by early afternoon.
The airport is 1 1/2 hours away from Casa San Juan.
Airport Transfer is included if you are flying in on same airline or time of group.
Returning airport transfer is included.
WHAT AIRPORT DO I FLY TO?
GUATEMALA CITY , La Aurora International airport | GUA
D
NOT INCLUDED
Round trip Airfare
Airport Transfers (if flying in at a different time)
Gratuity
Travel Insurance